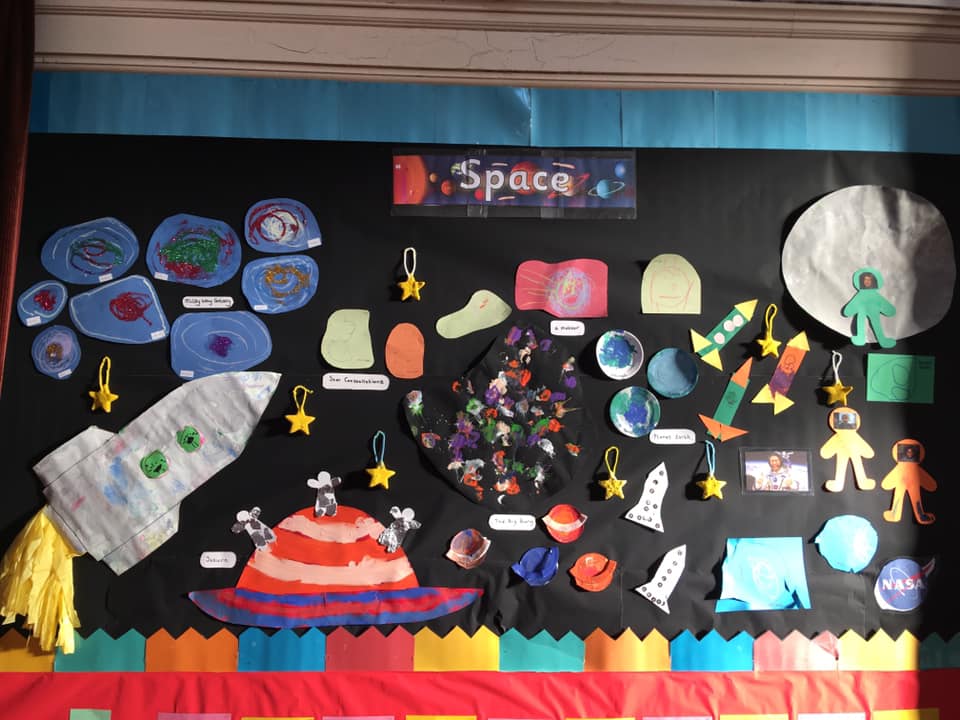 St Augustine's Nursery offers education and care for children from the age of two years. Sessions are held 38 weeks a year, during school terms; morning sessions start at 9 am and finish at 12.00pm (Monday to Friday) and lunch  sessions 12 to 12.30 p.m. (Monday to Friday).
Afternoon sessions 12.30 to 4p.m. (Monday, Tuesday, and Thursday). 12.30 to 3.30 pm. (Wednesday and Friday).
Option to start at 8.30a.m. (Tuesday, Thursday, and Friday) on request at a small charge.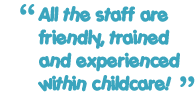 We do fundraising events throughout the year to buy new equipment and resources.
There is an Administration fee to join of £10 refundable after your child's first 6 weeks.
There is a Consumable charge for additional activities such as cooking, experiments etc…
In the nursery we operate a cafe system by which the children may go and help themselves to milk, water and healthy snacks or alternatively a labelled drink from home may be brought in