Welcome to
St. Augustine's
Nursery
St Augustine's Nursery are a member of the PRE-School Learning Alliance and are Ofsted Inspected.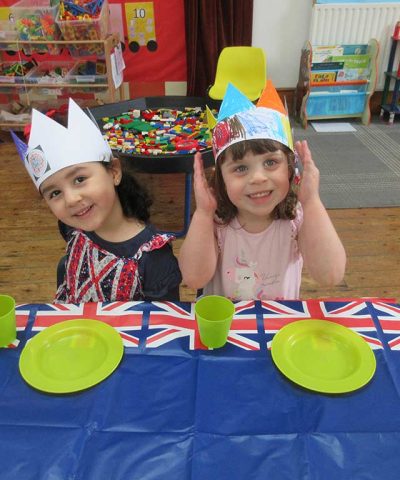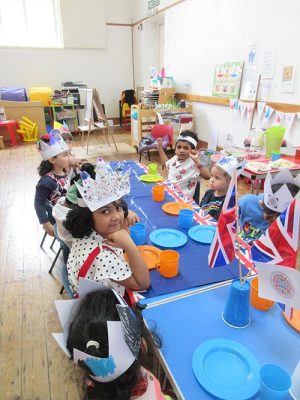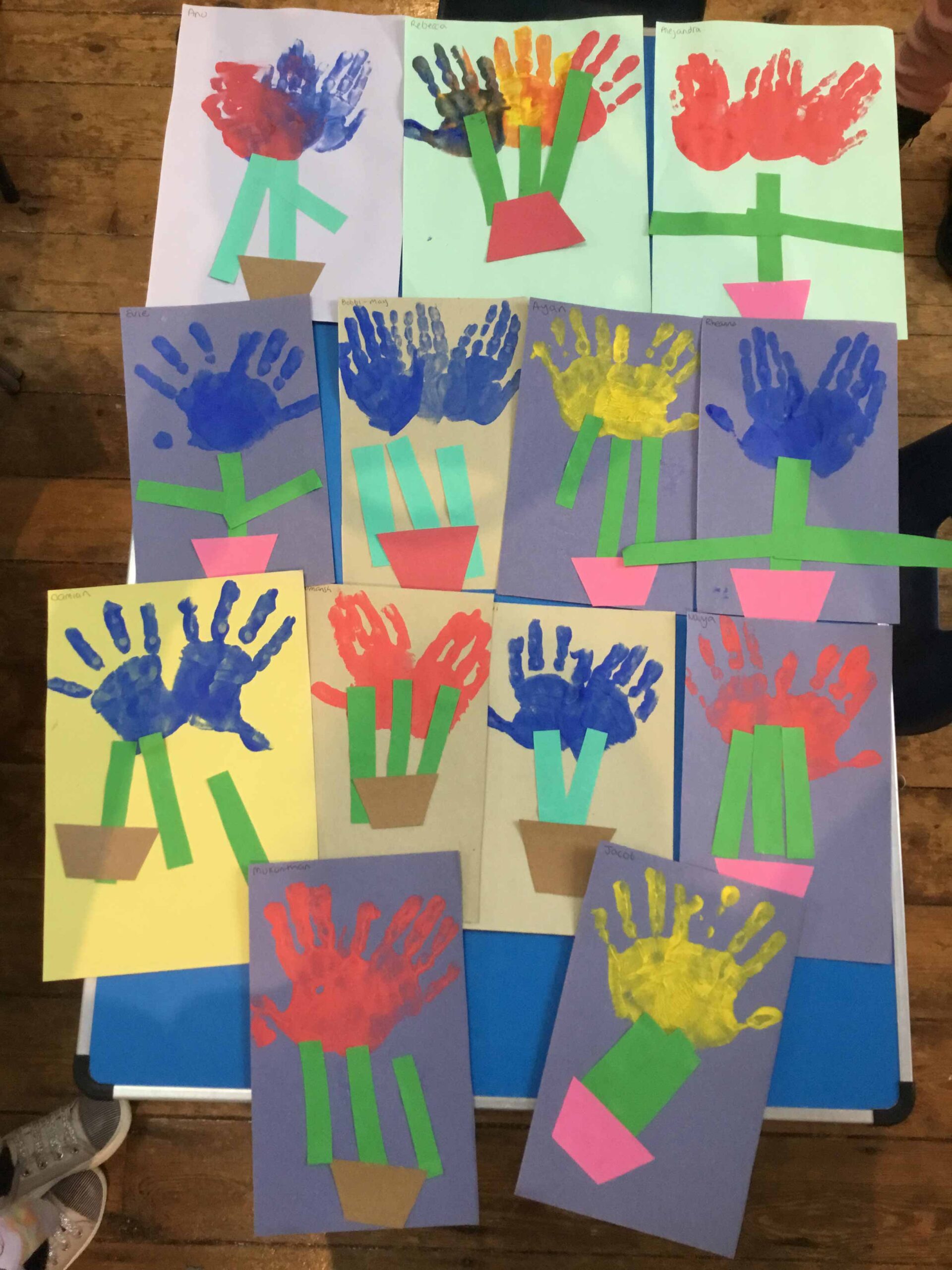 St Augustine's Nursery's aim is:
The best early learning experience
The early year's foundation stage Themes and Commitments (0-5 Years) are: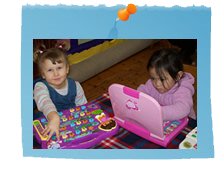 ST AUGUSTINE'S NURSERY OFFER YOUR CHILD: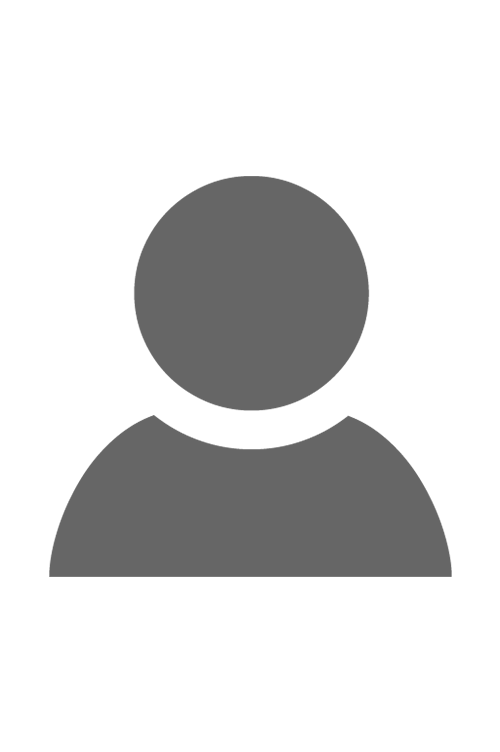 Thanks for your hard work, you are amazing and key for our daughters learning and development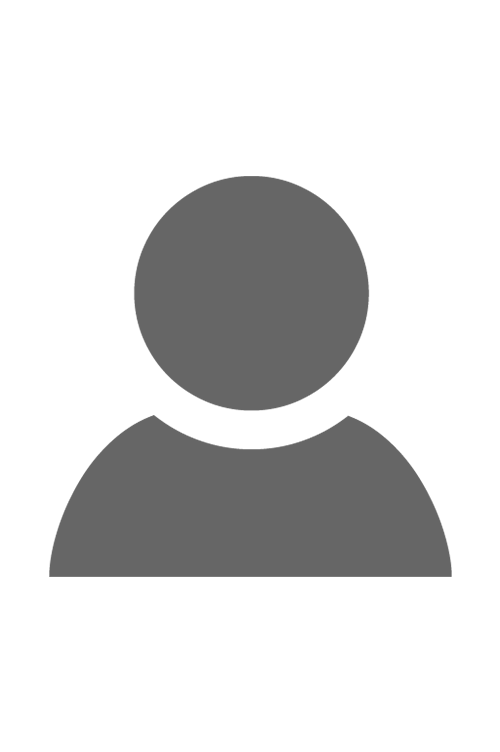 We are really happy with the nursery since we saw it for the first time, the staff are very welcoming and answer the questions we needed.
More than just a joyful place
Find out where we are and pop in.